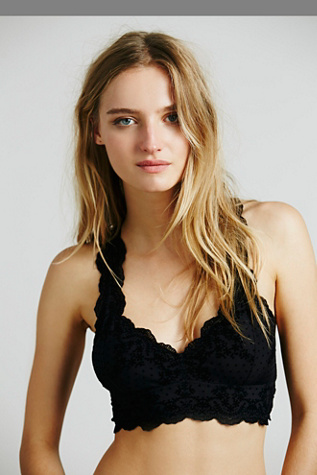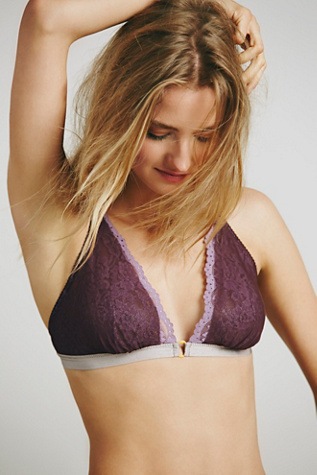 One of my favorite things to do when dressing up is layering. Normally I stick with layering outerwear but recently I have noticed more people layering delicate bralettes. Unfortunately I do not own a bralette yet but I seriously adore the look of the delicate lace under a shirt. There are so many different styles of bralettes and I think it's a really nice piece to own!
I definitely want to invest in some basics first, like a black or white lace bralette. However, I recently saw a few pictures of some deeper plum and maroon lace bralettes and I absolutely fell in love with them! I think they are the perfect colors especially for winter, and can complement most winter outfits.
Free People has some gorgeous bralettes but like most of their items, it's rather pricey. For those that are seeking a more affordable alternative, Aerie has some great choices! I know I'll be purchasing a few soon!
Do you own any lace bralettes? How do you like them? I'd love some opinions and recommendations!
Images from Free People