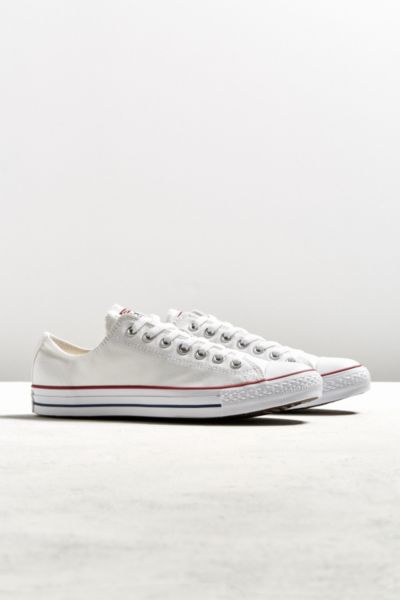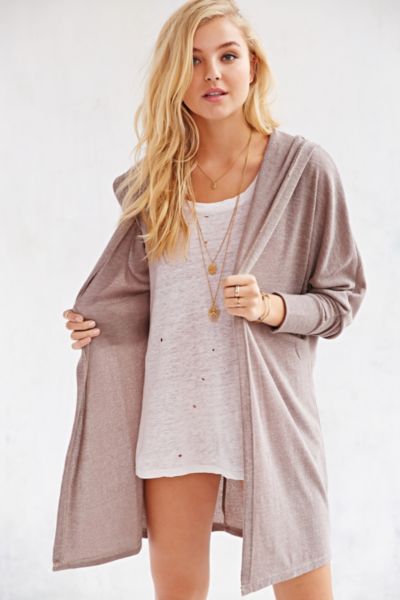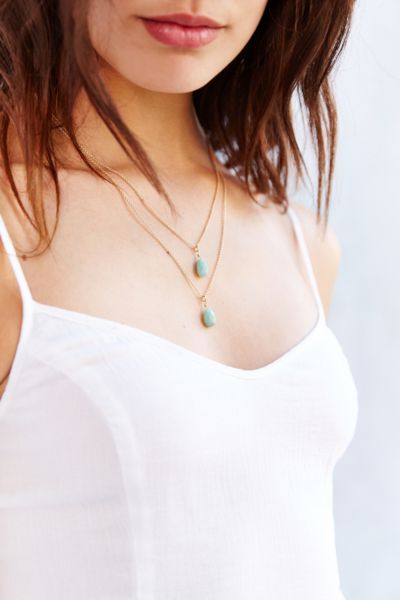 It may be a little early but before you know it, spring will finally arrive! Although it's still cold in other places, Californians are spoiled by the blue skies and pleasant weather. Still, I would love to share some fashion tips for transitioning into the spring season!
Statement necklaces -> Dainty jewelry
Remember those chunky silver necklaces you layered with your basic sweaters or holiday outfits? Well, they can still be useful during the spring season! Now, instead of a more elegant approach with the statement necklaces, use them to dress down an outfit by pairing it with a light babydoll or shift dress to go for a more bohemian style! Or, if you were never a fan of statement necklaces, spring season is all about the more delicate, dainty jewelry! Go simple with a basic rhinestone or chain necklace, or layer several small pieces together for a more casual look. Changing up your jewelry is a great way to transition to the next season!
Chunky oversized sweaters -> Cardigans
I know I definitely stocked up on oversized sweaters this holiday season! However the changing seasons, especially in California, make it too warm for chunky sweaters. Instead, switch it up with a lighter cardigan and play with layering! Cardigans are so versatile and it's so easy to dress them up or down with different accessories and bottoms.
Dark colors -> Light colors
One of the more obvious changes would be outfit color schemes. During the holidays, darker colors like burgundy and navy pop up everywhere. As you transition towards spring, it's time to take out some of your lighter pieces! Opt for more white for a crisp, fresh look or try some pastels! A gorgeous pastel sweater with some skinny jeans and flats make the perfect spring outfit. Throw a jacket you picked up over the holidays over the outfit and you're ready to look fresh and combat the cold!
Boots, platforms, heels -> Sneakers
During the cold weather, I know many of you probably stuck close to your boots and platforms. Then, during the holiday party season, all the glamorous heels came out! With the spring season, try to change up your shoe collection by adding in some classic sneakers. Some Vans, Converse, or even Nike shoes are a great change for a more casual and light spring season!
Images from Urban Outfitters